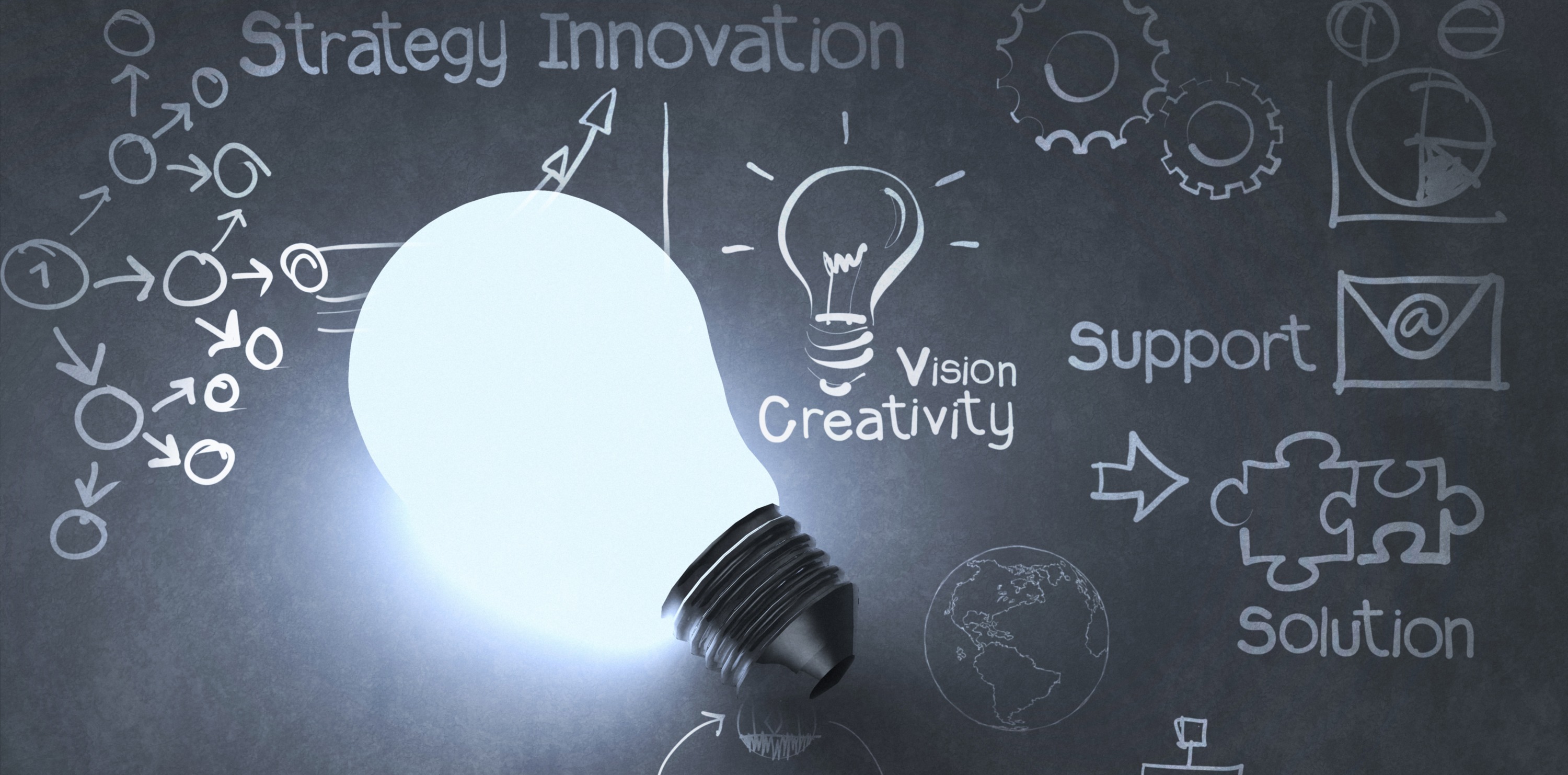 You do good work. You serve residents, support staff, comfort family members. Because margins are small, and staff are stretched thin, and oftentimes you are a step behind, improvement activities are oftentimes reactive instead of proactive. Unfortunately, a lot of consulting firms function the same way: they analyze what's wrong, bring you back into compliance, and charge you a hefty sum. And next year, they'll do it again.
We work differently. By learning your innate strengths, identifying your unique challenges, and applying our vast, cross-industry breadth of experience, we can help you innovate your own practices, adopt cutting-edge, price-appropriate technologies, and focus your energies on what you do best: serving your residents and participants.
To learn more about specific service lines, click on the link below. Or, if you are struggling with a particular challenge, send us a note to start a conversation.